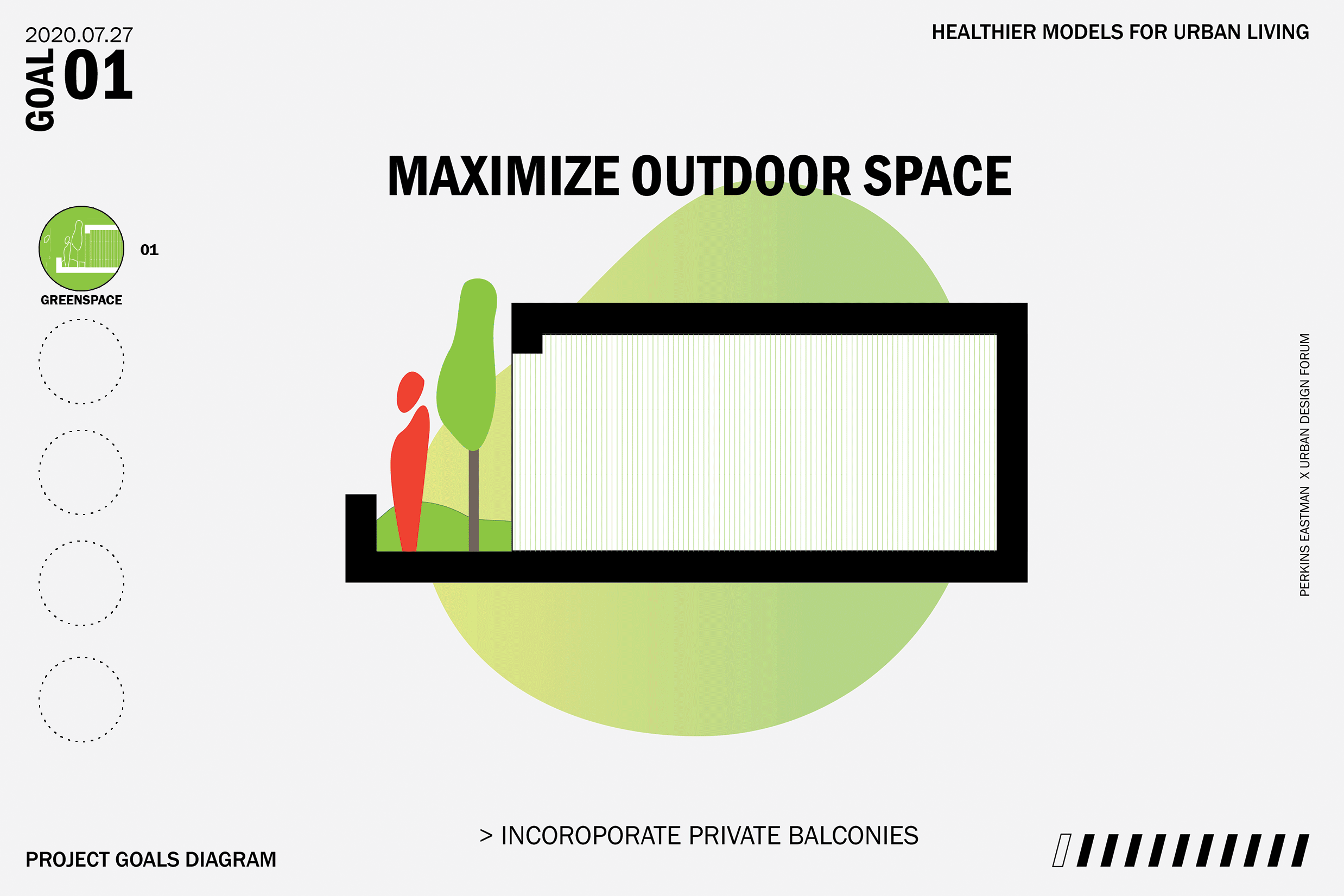 Healthier Models for Urban Living
Published on Urban Design Forum
City Life After Coronavirus





The pandemic has prompted much speculation about the longer term impacts on the city and urban density in facilitating the spread of the virus. Some suggest a move back to the suburbs will be inevitable, but this does not have to be the case.

This crisis presents an opportunity to give a more considered look at different, and potentially healthier models for urban living. Dense urban housing can be designed to provide more breathing space both within private homes and in building's public spaces. To illustrate possible changes in multifamily housing design, we have developed three scenarios for a typical New York City block.



The first building type "New Life for the Single-Loaded Corridor" is an 8 level mid-block tower that utilizes duplex layouts to meet the high efficiency requirements demanded by New York developments. The single-loaded arrangement allows for maximum airflow in corridors and cross ventilation in units.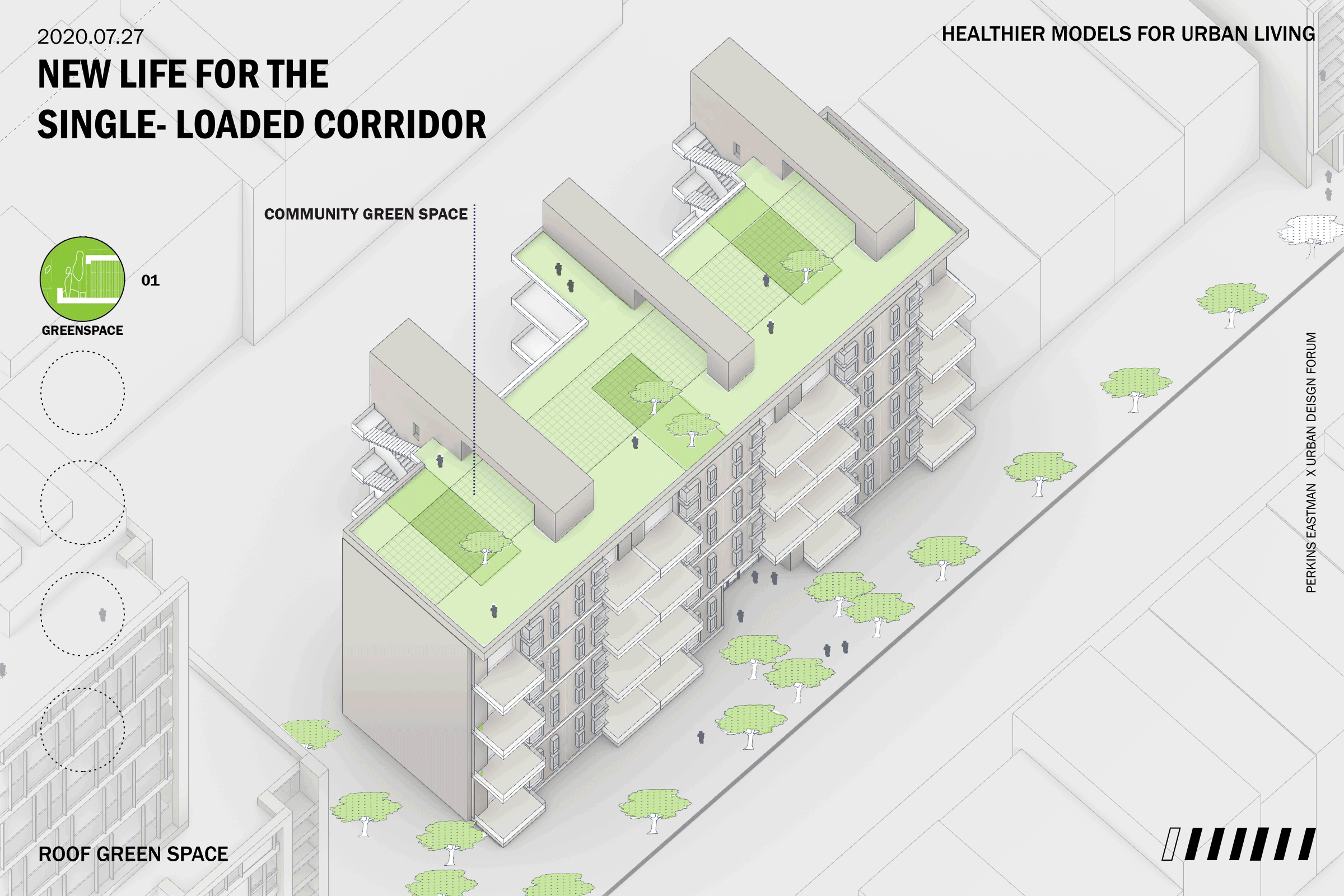 The second mid-block tower is a 12 story model that limits the number of units that utilize a single elevator core, while maximizing the number of units with balconies and thru-ventilation.
The final end block concept proposes more incremental improvements to the NYC tower typology. This model supports decentralizing building cores as to lessen apartment loads and corridor lengths. In addition, we propose reconfiguring space to support working from home and expanding the implementation of natural ventilation strategies.